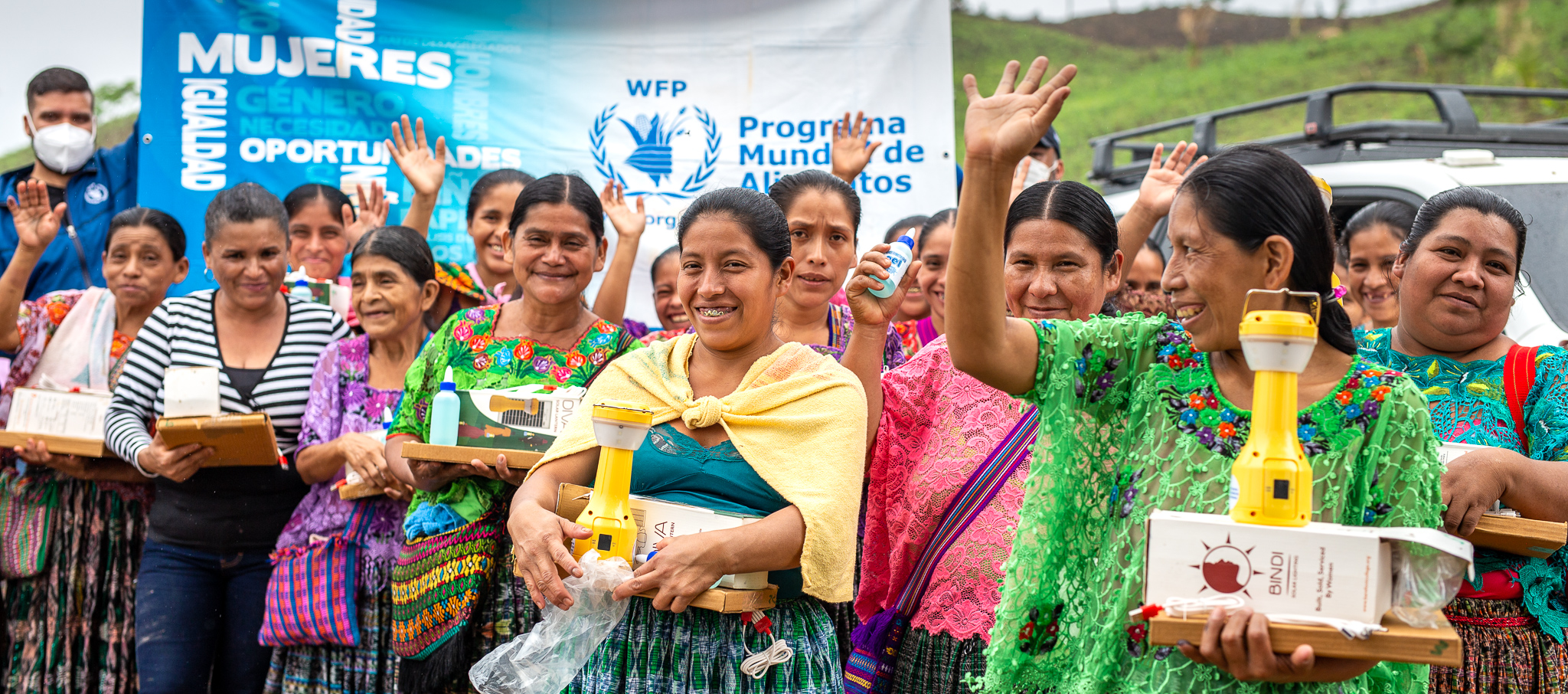 Education for building resilient communities
For over 2 Million people across 93 countries
Make a Donation
fulfilling aspirations
one woman at a time
We provide vocational training opportunities worldwide through our vocational training centres and regional pop-up locations. Our Solar, livelihood and Women Prosper initiatives aim to offer women lucrative training opportunities that benefit both people and the planet. Barefoot College International helps to decentralize technology and demystify entrepreneurial efficacy and local business models. It is the first time many women are able to generate their own income and provide for their families through paid labour.
Harnessing the power of the sun is a sustainable and reliable alternative to grid electricity that fosters more self-sufficient villages. Livelihood training such as coffee, cacao and turmeric farming and sewing enables women to achieve livable wages. Paired with digital literacy training, they gain connectivity to and support from fellow trainees, family and master trainers for a lifetime. Inspired by our original training centre in rural India, our newly opened Guatemala centre in Latin America has decentralized our Solar and Livelihood model, allowing us to train more women locally.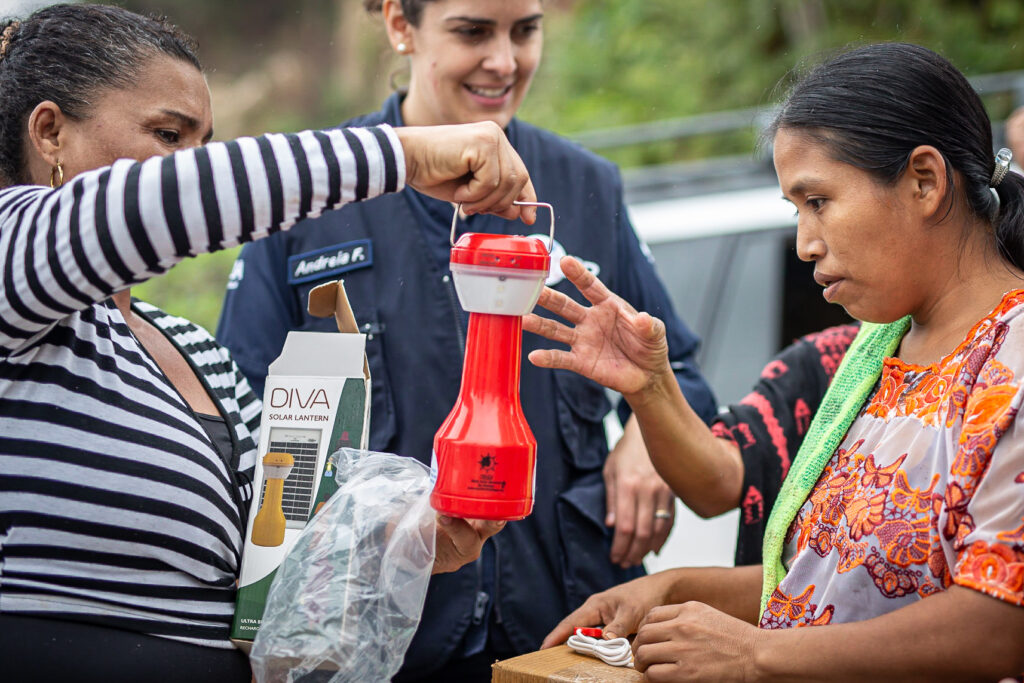 Barefoot College International has been a global success story that has received acclaim at noteworthy events including COP26, Dubai Expo 2020 and Qatar Wise Awards. We have operated in over 2000 villages in 93 countries worldwide. More than 100 000 solar home lighting systems have been installed and over 3500 women have been trained through our programs.

We honour today our humble grassroots beginnings in rural India and continue to operate from the ground up. Our goal as always is to offer relevant, fruitful educational opportunities to the least served communities, regardless of class, literacy rate or age. More than ever, we look forward to a future where all communities and villages thrive and are self-reliant, sustainable and adaptive.